Welcome to Howard Mackey Motors
If you're looking for a knowledgeable, friendly local mechanic and you live in Greensborough, Montmorency, Eltham, or the surrounding areas, then you've come to the right place.
Howard Mackey Motors provides a comprehensive automotive repair service for all makes and models, specializing in European vehicles, offering our valued customers professional service and advice at competitive prices.
We pride ourselves on our honesty, reliability, and affordability. We always take the time to get the job done right, which is why we guarantee all our work.
Here at Howard Mackey Motors, our service centre is equipped with multiple service bays, four hoists and state-of-the-art diagnostic and repair equipment.
Our History
Originally opened by Howard Mackey in 1974, Howard Mackey Motors has been providing repairs to our valued customers ever since.
We have been a VACC Member for over 40 years. Ian commenced working in the business in 1992 and continues with the customer-first philosophy that Howard Mackey Motors is known for.
Ian has over 40 years' experience as a mechanic, and is dedicated to friendly, open and honest customer service.
OUR SERVICES

Logbook Servicing
For all engine types ; Petrol, Diesel and LPG

Inspections
Roadworthy Certificates, Pre-Purchase Inspections and Pre-Trip Inspections

Brakes
Component Replacement, Machining, Hoses and Restorations

Exhaust Repairs and Replacement
Modifications and Upgrades

Steering & Suspension
Wheel Alignments, Shocks / Springs, Wheel Balancing, Bushing Replacement, Power Steering Repairs and Replacement, Lift Kits and 4WD Upgrades

Clutches and Transmissions
Servicing, Repairs and Replacement, Manual Transmissions, Automatic Transmissions, Differentials, CV Joints

Engine Repairs
Rebuilds, Reconditioning, Engine Blocks, Cylinder Heads, Camshaft, EFI Diagnostics and Testing

Cooling Systems
Radiator/Heater Repairs and Replacement, Head Gaskets, Coolant Flush, Thermostats

Auto Electrical
Diagnostic Scans, Component Replacement and Testing
and much, much more.
Arrange your next appointment
Pick-up and drop-off available
What our awesome clients say
Recent testimonials from happy clients

Great turnaround and pricing was well worth shopping around.

We have been taking our cars to Howard Mackey Motors for years. Ian the mechanic always does a good job. You can rely on his advice. We highly recommend him.

We have been taking our car to Howard Mackey for years now. The mechanics always do an amazing job- they are certainly trustworthy which means so much to me as a female customer. I can't recommend them highly enough.

Great service and well priced.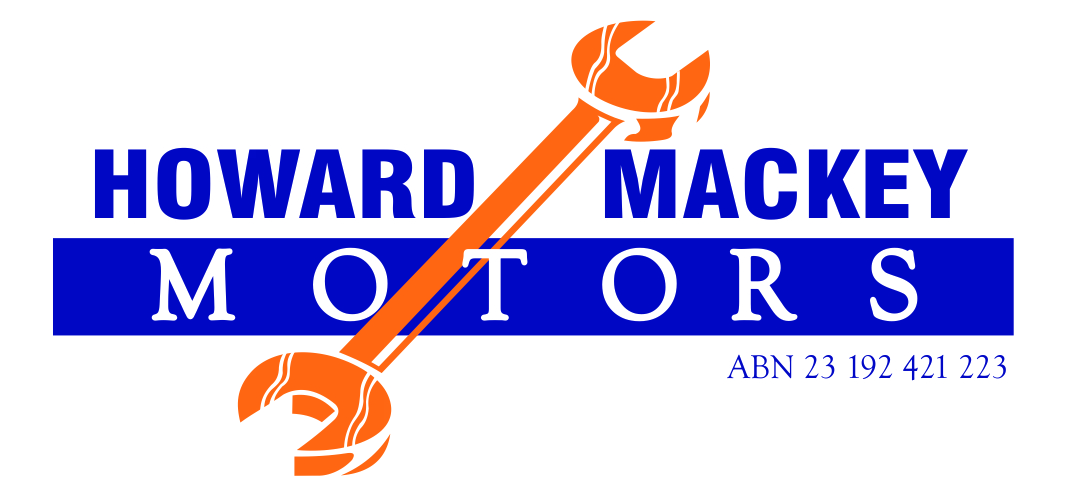 Open Monday to Friday 8:00am – 5:00pm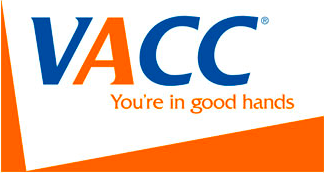 ©All rights reserved. Howard Mackey Motors. Powerpage Website by OurAuto Digital